I came across this Free Information in February 2017. I was a good standing LDS/Mormon, ready to get my first temple recommend.
I was 40 yrs old, the 5th of 6 kids born 'in the covenant' as LDS/Mormons say. I had just lost my niece to suicide, after losing my brother and sister to suicide years earlier.
Rather than deal with this suicide as I did the other ones (drugs and alcohol), this time I went to the basement and read books. One day, maybe 2 weeks into it, 'Google the Sealed Portion' popped into my head… and I did! WOW I wasn't expecting this 😃
I couldn't believe it, this was The Real Sealed Portion of The Book of Mormon, as prophesied….in The Book of Mormon!
I went on a quest to find out everything I could about it, and the dude behind it – Christopher Nemelka who was and still is claiming to be a True Messenger. I believe him. Please look for yourself.
All I can really say is read the books yourself, sincerely,.. listen to this guy and what he's saying, and tell me it doesn't make you wanna be a nicer person.😊
From this same source, the perfect solutions to all our current problems, The Humanity Party, as well as the Real Truth regarding human existence and every question I had about who we are and why we exist has been answered, simply.
Don't take my word for it though, read the Free Information with your eyes 👀 🧐 🙂 www.marvelousworkandawonder.com www.humanityparty.org
ALL 100% FREE 🆓 ❤️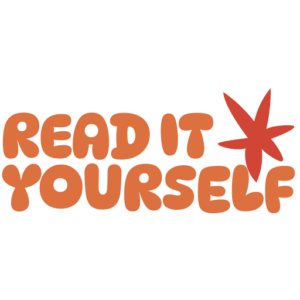 Jesse Astuto
piofhum77@gmail.com
MIKE ALLEN'S PERSONAL STORY Favorite Color: Rainbow Favorite Song "Yo Gabba Gabba's All my friends are different" -: […]

I was a child of the seventies born and raised in a Mormon family in Salt Lake City, […]

To whom it may concern. I have been learning and trying to understand this work for about 11 […]

My name is Dale Garretson I was born in 1965 Bakersfield California. My mom was a single mom, […]